Been posting crazy gains but never really said thank you yet. First off, this chat is on FIRE. Check the tally-report. Never a losing day. The fast that there is a tally report shows confidence and accountability for the trades which is awesome. Second, the admins are so helpful. They will instantly answer any question whether it's in the chat or on social media. Within minutes! They're so active and helpful I've learned a lot so far. I've been in multiple chats and this one is the best by far NO CAP!. Sothank you @Toro and @angelico_90. And lastly, I mean... the GAINS! No other chat you can be given the resources to consistently make 1000% profits week to week using the signals in the chat and the DOA Indicator provided. 10k to 100k+ in 4 days is crazy. Simply off signaled trades and the indicator. Amazing. Thank you!
IG:Jaxon Harris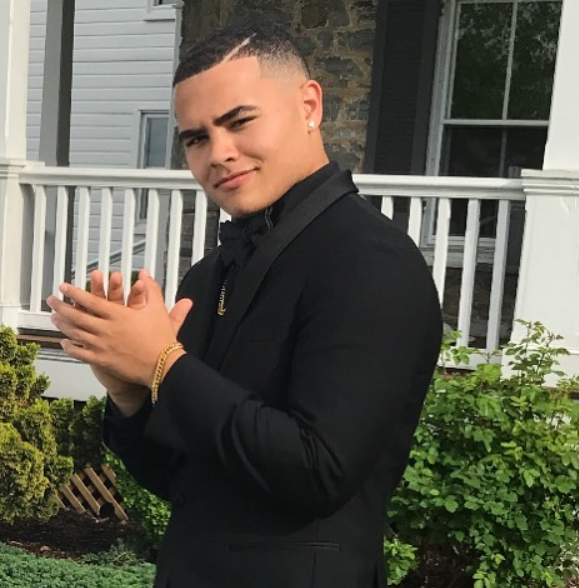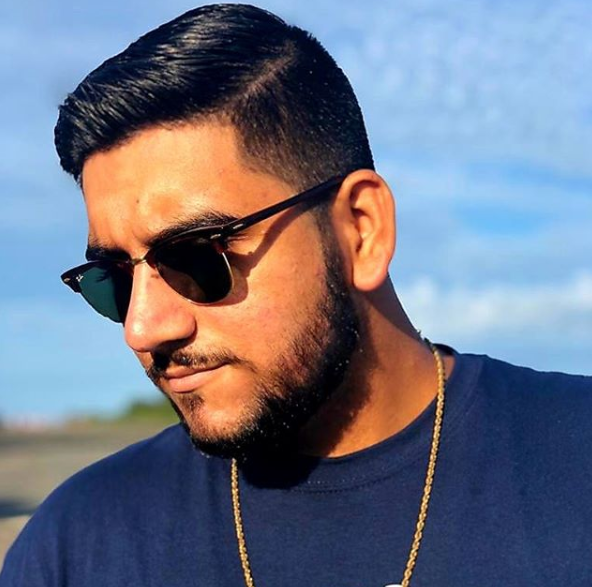 DOA is a game changer. It has helped me change my Trading plan for the better. Used DOA to find the best entry and the best exit for each trade. Didn't trust DOA while trading BA today and ended up getting faked out and losing $150. However, I used it to find my exit for ROKU and NVDA. We're perfect exits. Right at the peak and the stocks still haven't passed that point. DOA--THE GAME CHANGER!
IG:hammad_ahmad112
A little background. I'm a professional day trader. Have been trading for almost 30 years. Getting tired of all the legwork and read about your service. Interested to see if it can work for me too. My young son uses social media. Instagrammer I think. He told me about you. By the way. You're way too cheap. I just overlayed your indicator over my own on APPL intraday chart today. Not only is it a dead match, you beat me by 1-3 candles on every single trend reversal. I've got to do the same on a couple of other tickers I play but Jesus H. Christ. This is good. Thank you.
IG:realjoeylowe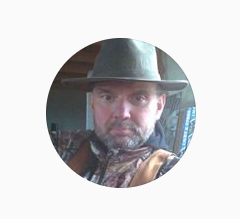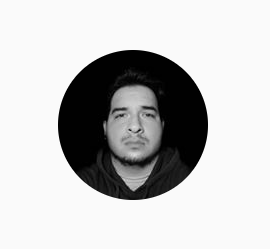 It hasnt been a full week since ive joined and im up 550 and made my membership money back first day with yall thank you @Toro @angelico_90 this is hands down best group ive been in and dont see my self leaving at all! ty
IG:_austin_barajas
I'm up 65% since ive joined this group. I've Learned a lot about being disciplined and taking profit among other useful things I need to be a better trader. Great team for sure!
IG:intergalacticshaman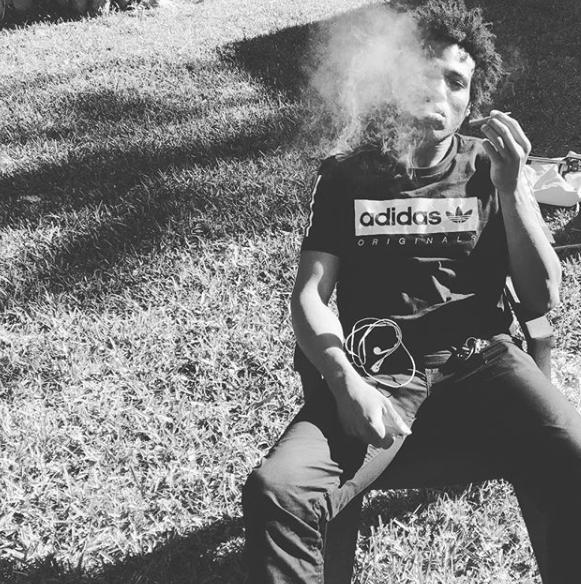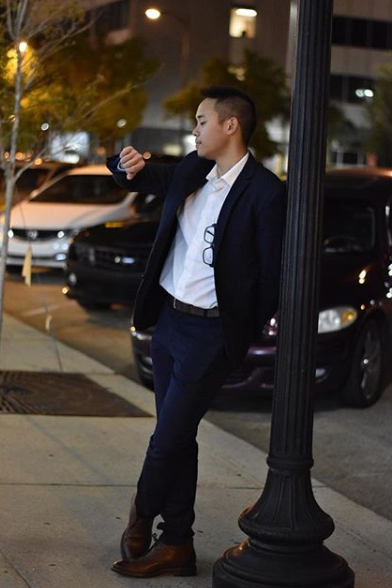 Started off with little to no knowledge in trading and first week within joining this group I have learned a lot and is still learning day to day! Got no regrets subscribing!
IG:and_oneeeeee
Left all other chats to focus on this one. Best rational I've seen yet. A lot of good plays. Great risk management. Anyone can learn if they don't know what's happening and experienced traders can benefit from good rational of the traders in the group as well as callouts. Overall a good experience. I recommend.
IG:antonashrafyan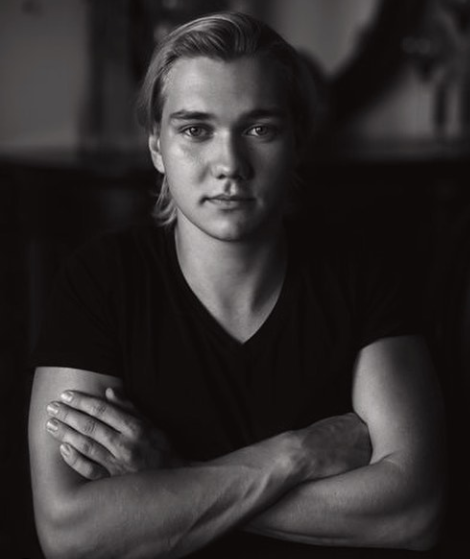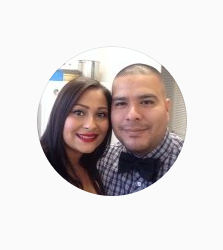 This group is more than just simple call outs. I'm sure there are thousands of groups that can just tell you what to buy and when to sell it. But are you really learning how to trade? I cleared my account twice because I thought I could just catch that last dollar or hold a trade longer and make more money. In short I was being greedy and lost big. Twice. With the advice I got in this group (not just the call outs) I'm learning discipline and learning how to be a better trader. Today I had my first $300 day. Not all were winners, but by utilizing the discipline that @Toro and @angelico_90 preach about everyday I was able to minimize my exposure and therefore my loses and maximize my profits. Ive been a member since day one and I cannot quantity the value in this group. To say you get your money's worth, is a massive understatement. Yes you get call outs but you also get to learn from pros. And that in itself is priceless. Plus you make money doing it and it kind of pays for itself.
IG:ag368
Been here one week. I'd been following this group on insta and decided to give it a shot. Relatively new to options but in the week I've been here I've learned more than I could've hoped. I was instantly hooked, have had ups and downs after today I'm back with a profit. Still got a TON to learn but with this group and it's admins I know I'll get there. Joining this group was the best decision I could've made, excited for what's to come.
IG:pablo_torres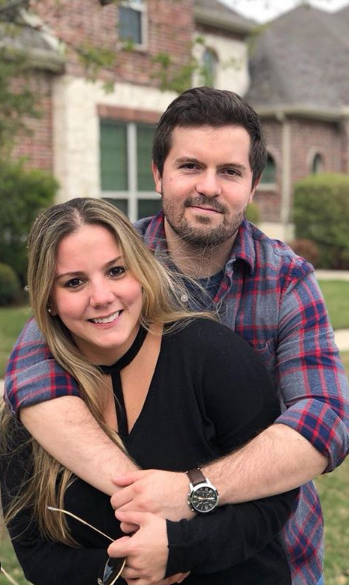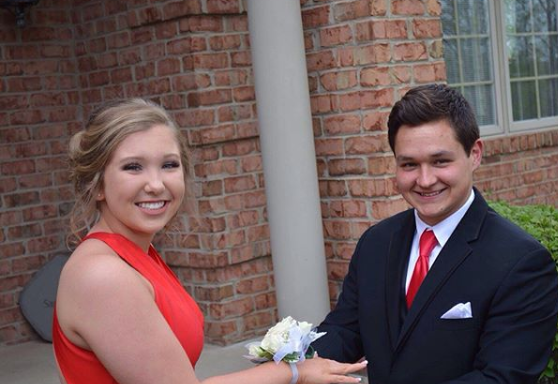 This is the group you want to be in! learned alot about discipline and and taking profits . accurate and very clear call outs, and great interaction with everyone . Also explains reasoning so you can learn from that! Overall great group and highly recommend it
IG:jason_alm


Big 77% gain in 45 minutes on AAPL. Took me into the green this week after a DEVASTATING Monday, thanks @Toro. One good investment is worth a lifetime of work - my dad who probably stole it from someone else
IG:chad_widmer89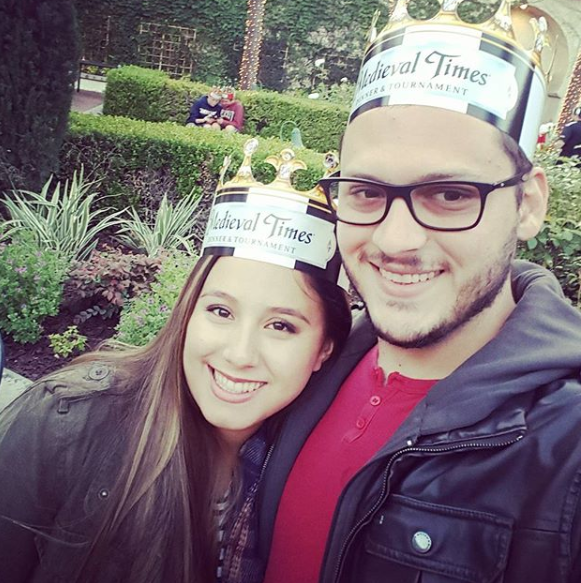 CHECK OUT HOW DOA TRADING STRATEGY WORKS!
STOP doing blind trades, trade SMART! Start learning how to trade using our custom DOA INDICATOR and get FREE intraday, swing, and earning alerts!